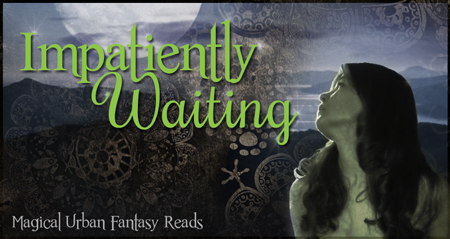 Expected publish date:
February 26, 2013
Publisher's Summary:
The city of Kersh is a safe haven, but the price of safety is high. Everyone has a genetic Alternate—a twin raised by another family—and citizens must prove their worth by eliminating their Alts before their twentieth birthday. Survival means advanced schooling, a good job, marriage—life.
Fifteen-year-old West Grayer has trained as a fighter, preparing for the day when her assignment arrives and she will have one month to hunt down and kill her Alt. But then a tragic misstep shakes West's confidence. Stricken with grief and guilt, she's no longer certain that she's the best version of herself, the version worthy of a future. If she is to have any chance of winning, she must stop running not only from her Alt, but also from love . . . though both have the power to destroy her.
♥♥♥♥♥

Waiting on Wednesday is hosted by Jill at Breaking the Spine.