Summary: When Katia enrolled at Crossroads Academy she knew things weren't exactly going to be easy. The sole heir to the worlds' most powerful vampire, her presence was bound to cause a stir. But nothing could have prepared her for this. Whispers follow everywhere she goes. So does trouble.

Bodies start turning up in nearby Rutland and Katia is sucked into a twisted web of danger and deceit. Haunted by nightmares she can't explain and a thirst for blood that is never sated, Katia will do whatever it takes to keep her past buried.

Nothing at Crossroads is what it seems and Katia's secrets may be the darkest of them all.
Cover designed by
Rachel Rivera of Parajunkee Design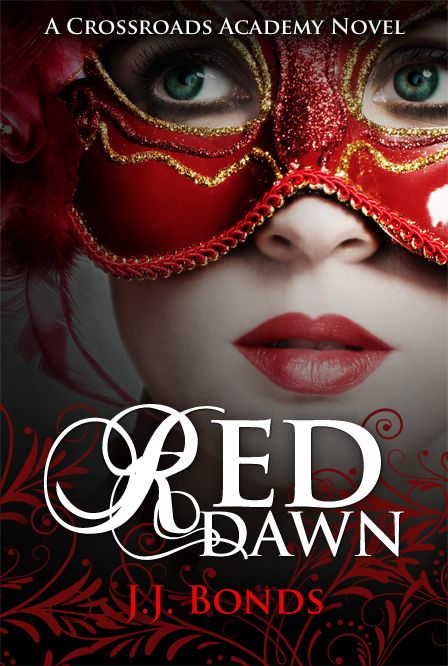 Rachel also designed the cover of Crossroads, the first book in the Crossroads Academy Series.
Find Rachel here:
Design Website ☆ Twitter
Find J.J. Bonds here:
Website ☆ Twitter ☆ Goodreads
a Rafflecopter giveaway