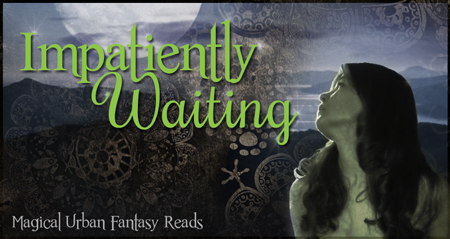 Expected publish date:
January 22, 2013
Summary on author's blog:
Two months ago, the Tunnels of the underworld came for Nikki Beckett. That night, Nikki's boyfriend, Jack, made the ultimate sacrifice. All Nikki wants is to save Jack before it's too late. All Cole wants is to find his queen - and he thinks Nikki is the one. Both determined, both desperate, Nikki and Cole form a tense alliance, leading them on a dangerous journey to The Heart of
The Everneath
.
The second in the
Everneath
trilogy, following the adventures of Nikki, Cole and Jack.
♥♥♥♥♥

Waiting on Wednesday is hosted by Jill at Breaking the Spine.
Find my review of Everneath by clicking on the cover here: