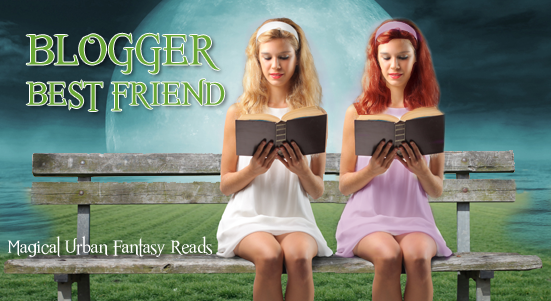 I haven't done this feature in a really long time, so I think this month is the perfect time to feature
Kristina
of
Kristina's World of Books
!
I first met
Kristina
in 2011 at the
Smart Chicks Kick It
tour in Seattle. There were a lot of really awesome authors at that tour stop, and there were a ton of other people at that event too. And, with us being big-time readers,
Kristina
and I had a lot of books to get signed. So instead of just standing in the never-ending long line, we sat on the sidelines waiting for an end in sight. While we waited, we started to chat and that's when I first got to know
Kristina
!
In the pic Tiffany, Mindy, Jaime & Kristina at Smart Chicks Kick It!
Almost immediately after that Seattle trip, I started regularly talking with
Kristina
on
Twitter
and regularly stalking her
blog
. Before I knew it, it got to the point where I would call her a friend. And even though I already thought
Kristina
was awesome, by the time I actually realized how unbelievably sweet-hearted of a friend she is, out of the blue I received a package in the mail from her! She sent me a few books she thought I'd like, including a couple of signed copies of
The Mortal Instruments
! Isn't that awesome? Then on several occasions she's gotten books signed for me at a few of the many events she's attended! And when John Green had some signed copies of
The Fault in Our Stars
floating around out there, and I was searching and searching for a copy (and she knew it), she got me a copy! That's what I call a totally, AWESOMELY AMAZING Blogger Best Friend!
The reason I thought this month would be the perfect time to feature
Kristina
is because she's expecting a little Kristina into her World of Books and The Bean is due this month! Check out her post
Blogging Hiatus
to learn all about it! And it would be totally awesome if you all would stop by
Kristina's blog
or tweet her to congratulate her on this new chapter in her and her husband's life! Congrats
Kristina
!
Find Kristina Here!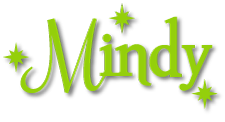 Have you met Kristina yet?