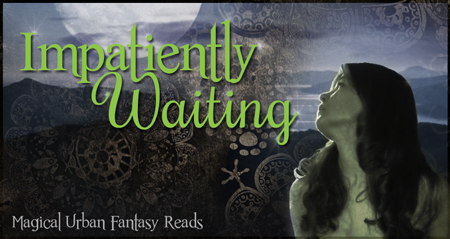 Expected publish date:
May 7, 2013
Goodreads' summary:
A magical romance between a boy cursed with invisibility and the one girl who can see him, by New York Times bestselling authors Andrea Cremer and David Levithan.
Stephen is used to invisibility. He was born that way. Invisible. Cursed. Elizabeth sometimes wishes for invisibility. When you're invisible, no one can hurt you. So when her mother decides to move the family to New York City, Elizabeth is thrilled. It's easy to blend in there.
Then Stephen and Elizabeth meet. To Stephen's amazement, she can see him. And to Elizabeth's amazement, she wants him to be able to see her—all of her. But as the two become closer, an invisible world gets in their way—a world of grudges and misfortunes, spells and curses. And once they're thrust into this world, Elizabeth and Stephen must decide how deep they're going to go—because the answer could mean the difference between love and death.
From the critically acclaimed and bestselling authors Andrea Cremer, who wrote the Nigthshade series, and David Levithan, who wrote Every Day and co-wrote Nick and Norah's Infinite Playlist with Rachel Cohen and Will Grayson, Will Grayson with John Green, as well as many other novels, comes a remarkable story about the unseen elements of attraction, the mortal risks of making yourself known, and the invisible desires that live within us all.
♥♥♥♥♥

Waiting on Wednesday is hosted by Jill at Breaking the Spine.