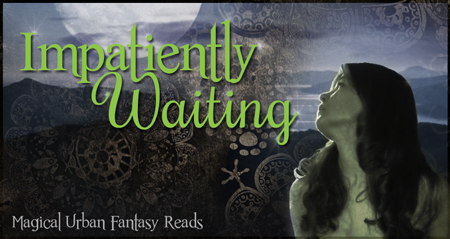 Expected publish date:
July 23, 2013
Author's summary:
Following an all-out battle with the walking Dead, the Spirit-Hunters have fled Philadelphia, leaving Eleanor alone to cope with the devastating aftermath. But there's more trouble ahead—the evil necromancer Marcus has returned, and his diabolical advances have Eleanor escaping to Paris to seek the help of Joseph, Jie, and the infuriatingly handsome Daniel once again. When she arrives, however, she finds a whole new darkness lurking in this City of Light. As harrowing events unfold, Eleanor is forced to make a deadly decision that will mean life or death for everyone.
♥♥♥♥♥

Waiting on Wednesday is hosted by Jill at Breaking the Spine.