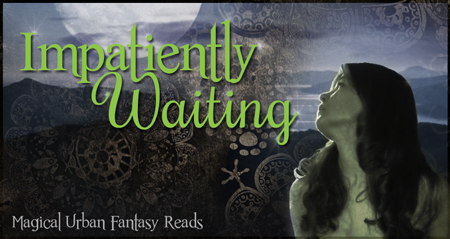 Expected publish date:
April 2, 2013
Publisher's summary:
Fiona doesn't remember going to sleep. But when she opens her eyes, she discovers her entire world has been altered-her house is abandoned and broken, and the entire neighborhood is barren and dead. Even stranger is the tattoo on her right wrist-a black oval with five marks on either side-that she doesn't remember getting but somehow knows she must cover at any cost. And she's right. When the honeybee population collapsed, a worldwide pandemic occurred and the government tried to bio-engineer a cure. Only the solution was deadlier than the original problem-the vaccination turned people into ferocious, deadly beasts who were branded as a warning to un-vaccinated survivors. Key people needed to rebuild society are protected from disease and beasts inside a fortress-like wall. But Fiona has awakened branded, alone-and on the wrong side of the wall . . .
♥♥♥♥♥

Waiting on Wednesday is hosted by Jill at Breaking the Spine.