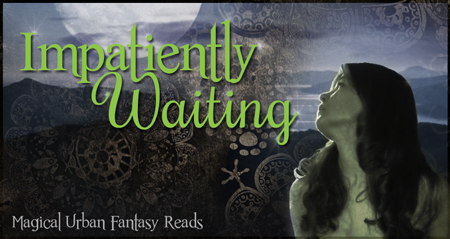 Expected publish date:
May 21, 2013
Publisher's summary:
Welcome to your new school, Allie.
Welcome to your new life.
The gates locked into place with a shudder.
Allie Sheridan 's world has fallen apart. Her family's in tatters, school after school has kicked her out for bad behavior, and she's just been arrested. Again.
Sent away to a strict boarding school, Allie expects a prison. Instead, she finds Cimmeria Academy is something very different. Its students are an odd mixture of the gifted and the rich, though Allie is sure she is neither. Its rules are stern but arcane, and among its students is an elite group in a mysterious organization. They call it Night School.
Soon Allie finds that, especially at night, Cimmeria is alive with secrets. That everybody lies. And as the school begins to seem like a very dangerous place, she must decide who she can trust if she's going to find out what's really going on.
In Night School, C. J. Daugherty creates a world of stirring mystery, danger, romance, and thrills.
♥♥♥♥♥

Waiting on Wednesday is hosted by Jill at Breaking the Spine.