November 27, 2011
My Book Stash #8
If you don't want to see me a HOT MESS...don't watch!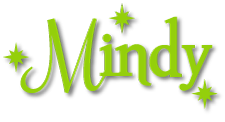 © Copyright by ♥ Bookluvr Mindy
at 3:22 AM

Dear followers, fans and peeps! Some of the books I review on Magical Urban Fantasy Reads are provided to me for free by either the publisher or author in exchange for my honest review. Please know that I am in NO WAY compensated for my reviews. All opinions are mine and I am not required to give a positive review in exchange for a free book! But some of the purchase links on my blog are monetized through places like Amazon, Book Depository or Barnes & Noble.