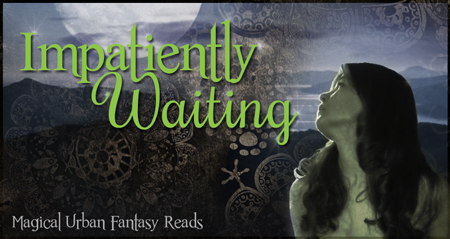 Expected publish date:
November 27, 2012
Publisher's summary:
Time may not heal all wounds—but she can.
You'd think being able to heal people with a touch would be a blessing. But to 17-year-old Remy O'Malley, it's more like a curse.
Every injury Remy heals becomes her own. She lives in fear of the day she's forced to mend a wound from which she can't recover—and she's desperate to keep her amazing ability a secret.
Enter Asher Blackwell, a scarred eighteen-year-old with dangerous powers of his own. Asher seems to know more about Remy's abilities than she does—and maybe more than he's letting on. If she opens up to him, she might find out what it truly means to be a Healer. But she'll also expose herself to capture by an old and very determined enemy. And if they catch her, they won't just injure her.
They'll kill her.
♥♥♥♥♥

Waiting on Wednesday is hosted by Jill at Breaking the Spine.