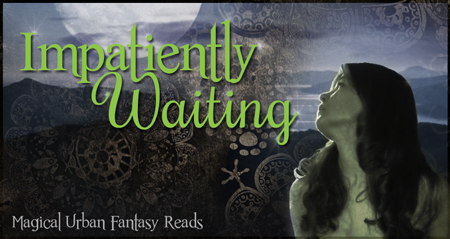 Expected publish date:
March 5, 2013
Publisher's summary:
Eden is dying. For real, this time.
She is crumbling to ash, and an unnatural plague is ravaging mortals and immortals alike. With both Heaven and Hell out to destroy her, Eden can no longer tell the difference between good and evil.
Friends become enemies. And enemies are everywhere.
But don't underestimate Eden. She'll fight for her life, for the lives of those she loves, and for every life she has ever touched.
She'll fight for revenge. For redemption. For—just maybe—the chance to be mortal again.
Everything began with forbidden love.
What will be sacrificed at the bitter end?
The dramatic conclusion to Leah Clifford's dark, alluring trilogy of life, death, and epic love
♥♥♥♥♥

Waiting on Wednesday is hosted by Jill at Breaking the Spine.