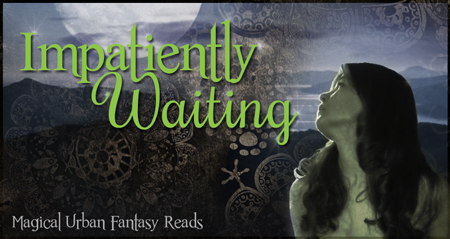 Expected Publish Date: May 29, 2012
This electrifying new trilogy blends the best of paranormal and dystopian storytelling in a world where the war is over. And the vampires won.
Humans huddle in their walled cities, supplying blood in exchange for safety. But not even that is guaranteed. Dawn has lost her entire family and now reluctantly serves as the delegate to Lord Valentine, the most powerful vampire for miles. It isn't until she meets Victor, Valentine's son, that she realizes not all vampires are monsters....
♥♥♥♥♥
Waiting on Wednesday is hosted by Jill at
Breaking the Spine
.
Pre-order here:
Amazon
★ Barnes & Noble
★ The Book Depository