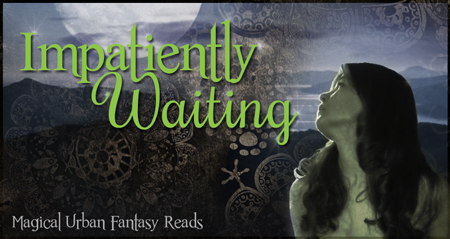 Expected Publish Date:
August 28, 2012
Summary:
Ashline Wilde is about to discover that when you're the reincarnation of a Polynesian volcano goddess, "new beginnings" are just a myth.
Leaving the fiery ruins of her sophomore year behind her, Ash travels to the sizzling beaches of Miami, hot on the trail of the little sister she's only seen in visions. But her happy family reunion isn't all palm trees and paradise. A cult of evil gods-on-earth, known as the Four Seasons, has kidnapped her sister to use in its terrifying new religion. Soon, the streets of Miami erupt in chaos and violence…and Ash gets caught right in the tropical crossfire
Ash isn't without help, however. Unexpected romance arrives in the form of Wes, an Aztec god of night with his own vendetta against the Four Seasons. As memories of Ash's previous life begin to flicker into her dreams, the boundaries between ally and enemy, life and death, and love and hate all bleed together. And when a mysterious trickster from her past reappears to derail her new quest, Ash must choose between the echoes of a once-forgotten yesterday and the embers of an uncertain future.
Because when old flames return from the dead, even a volcano goddess can get burned.
♥♥♥♥♥
Waiting on Wednesday is hosted by
Jill at Breaking the Spine
.