Today's Topic!





Best Book Covers of 2012 (MUST be a book released in 2012 and preferably read in 2012.)


Stop by tomorrow to check out my Best ________ Of 2012!
Giveaway!
Jaime with Two Chicks on Books is hosting a giveaway today for a Box of ARCs, so make sure you head over there and enter to win!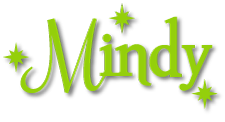 Co-Hosts:
Make sure you check out my co-host's Top 10 posts!
A Life Bound by Books
Two Chicks on Books
Fiktshun
Confessions of a Bookaholic
Don't forget to link your Top 10 post in the Linky thing!