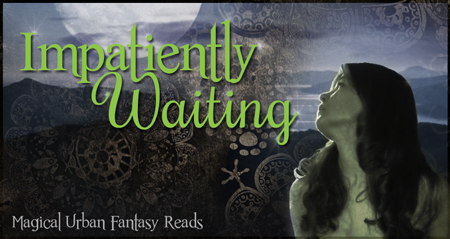 Expected publish date:
October 22, 2013
Publisher's summary:
Never, ever cry. . . . Eureka Boudreaux's mother drilled that rule into her daughter years ago. But now her mother is gone, and everywhere Eureka goes he is there: Ander, the tall, pale blond boy who seems to know things he shouldn't, who tells Eureka she is in grave danger, who comes closer to making her cry than anyone has before.
But Ander doesn't know Eureka's darkest secret: ever since her mother drowned in a freak accident, Eureka wishes she were dead, too. She has little left that she cares about, just her oldest friend, Brooks, and a strange inheritance—a locket, a letter, a mysterious stone, and an ancient book no one understands. The book contains a haunting tale about a girl who got her heart broken and cried an entire continent into the sea. Eureka is about to discover that the ancient tale is more than a story, that Ander might be telling the truth . . . and that her life has far darker undercurrents than she ever imagined. From #1 New York Times bestselling author Lauren Kate comes an epic saga of heart-stopping romance, devastating secrets, and dark magic . . . a world where everything you love can be washed away.
♥♥♥♥♥

Waiting on Wednesday is hosted by Jill at Breaking the Spine.