March 25, 2011
Vampires Werewolves & Faeries Oh My! Succubus Zombies & Witches Oh My!: Contest & Giveaways!
City of Fallen Angels Book Giveaway!! Click Here to Enter!
: "City Of Fallen Angels by Cassandra Clare is part of an amazing series The Mortal Instruments! "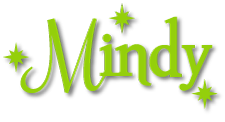 Dear followers, fans and peeps! Some of the books I review on Magical Urban Fantasy Reads are provided to me for free by either the publisher or author in exchange for my honest review. Please know that I am in NO WAY compensated for my reviews. All opinions are mine and I am not required to give a positive review in exchange for a free book! But some of the purchase links on my blog are monetized through places like Amazon, Book Depository or Barnes & Noble.